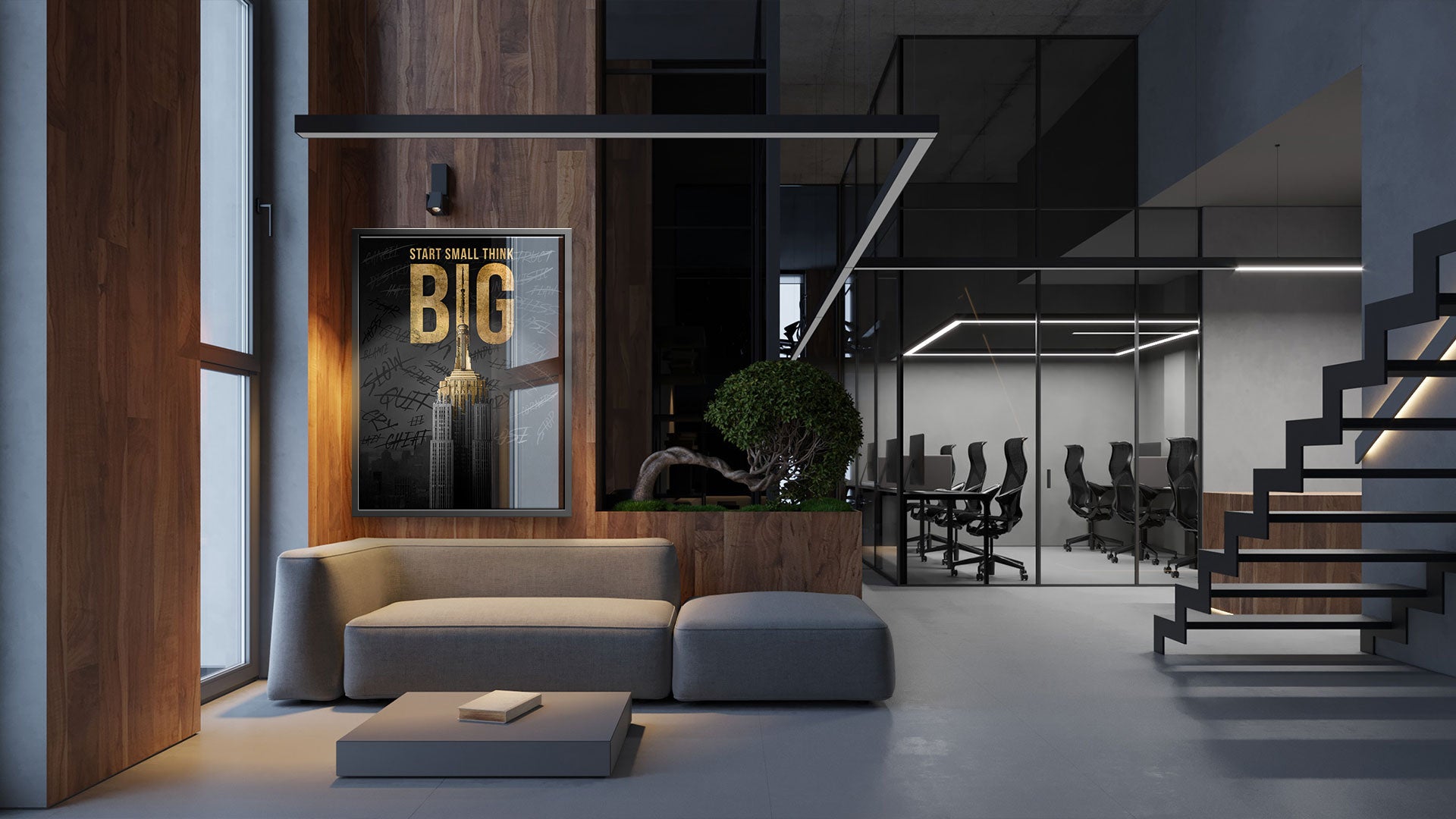 Hotels, architects, interior designers, restaurants and more.
B2B
Send request
Our team will answer you within 48h.
People are absolutely flashed by modern pop art.
BECOME ONE OF THE LARGEST ECOMMERCE GALLERIES.
COMMITTED TO MAKING ART AFFORDABLE TO EVERYONE.
ART SHOULD BE A TOOL FOR MOTIVATION AND
THE PIECES RANGE FROM SPORTS AND NATURE TOPERSONAL DEVELOPMENT.
SPACE FOR ARTISTS WORLDWIDE TO SHOWCASE THEIRWORK.